Flip Book
So, what are FunFlips, you ask?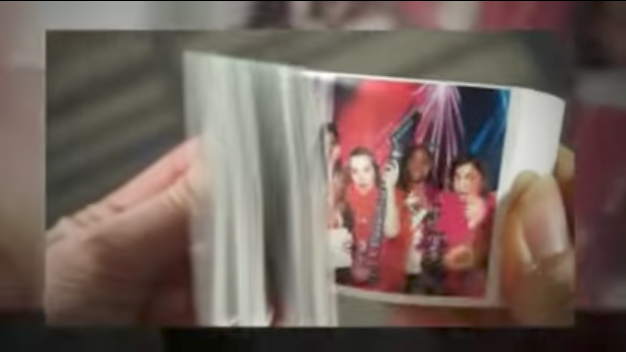 Simply put, FunFlips is a way to bring your parties to life with the newest craze in customized party favors. How? We set up a mobile studio in a 10'x10' area at your party or event and invite guests to make a short video with props and fun signs. Your guests can dance, hold up a sign, blow kisses and just be themselves. Once they review and okay their performance, the video is printed, put through our cutter and bound right in front their eyes, when they thumb through their flip book, they are astonished to see their own video.

In under two minutes, we turn the video clip into a personalized, sixty page, flipbook. It creates a buzz as your guests watch each other and come up with new ideas for the videos. FunFlips averages 40-45 flipbooks per hour and is versatile enough to fit into any party, fund rasier setting. We make the flipbooks right in front of the party guests!
It's Immediate Gratification!